Step 1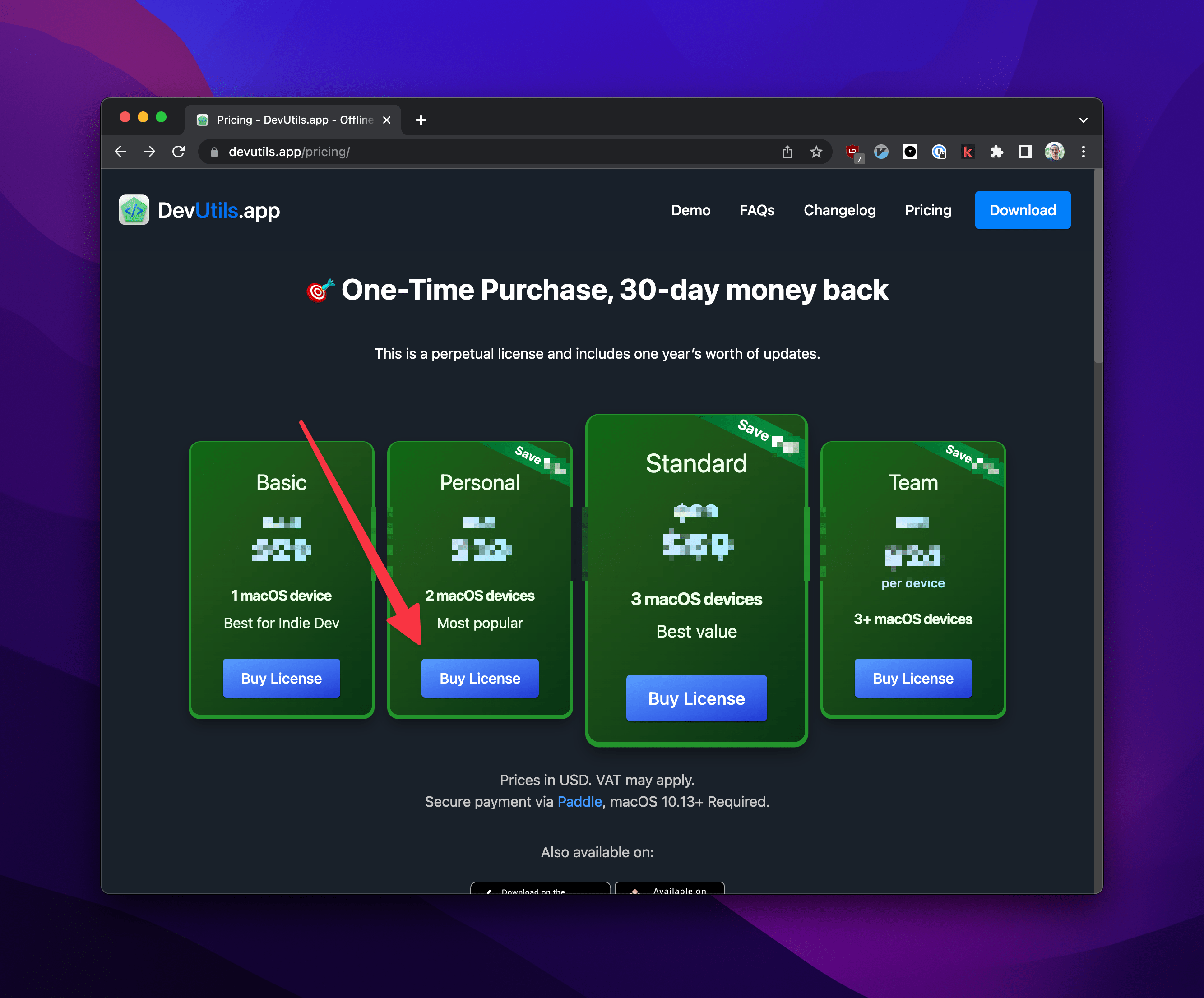 Step 2
Enter your email to receive the license key.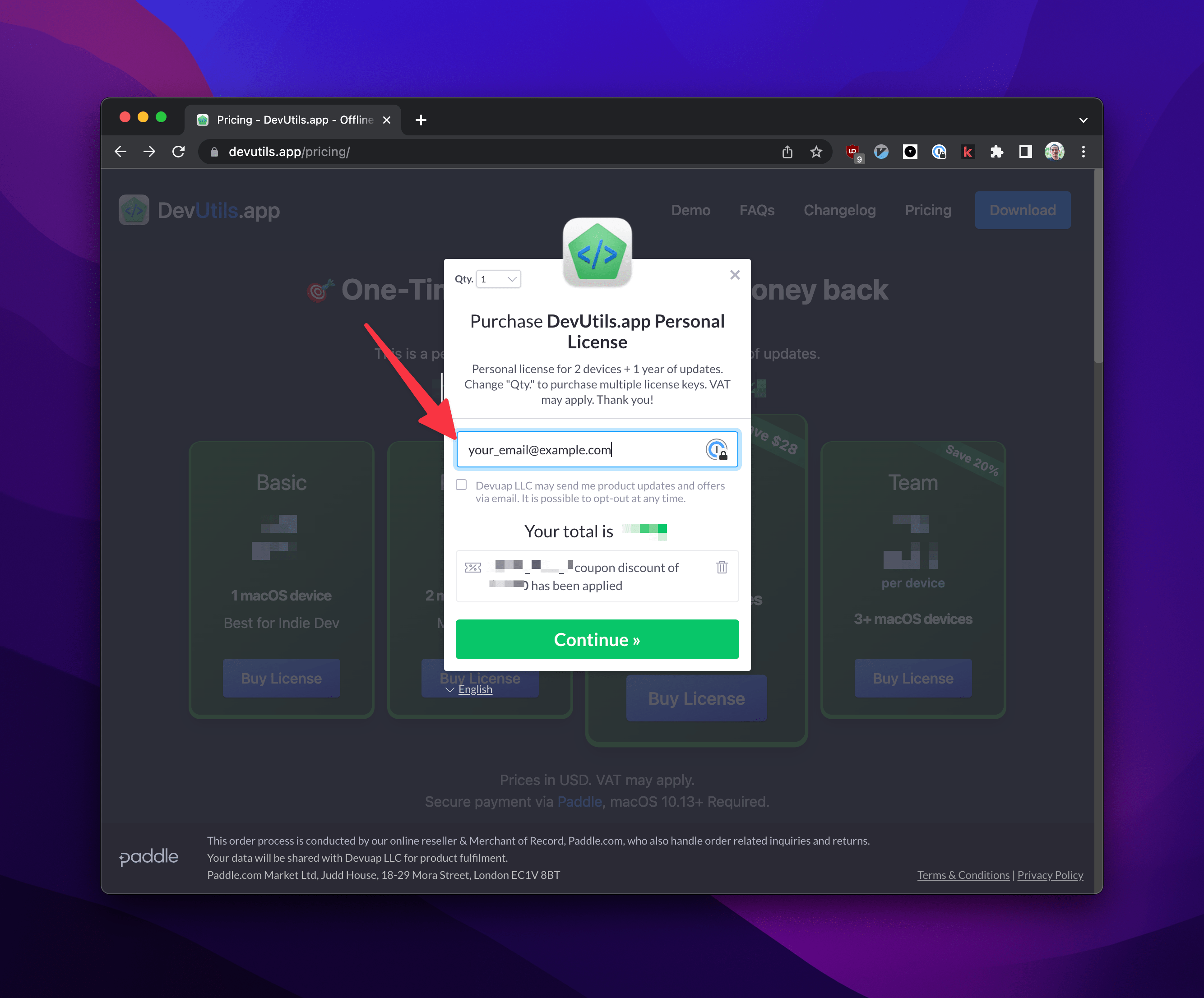 Step 3 (optional: only for when there is an active promotion)
Note that the student discount code does not stack with other promotions.
If you see a discount code already applied, you have to click the Trash icon to remove the current discount code and add yours.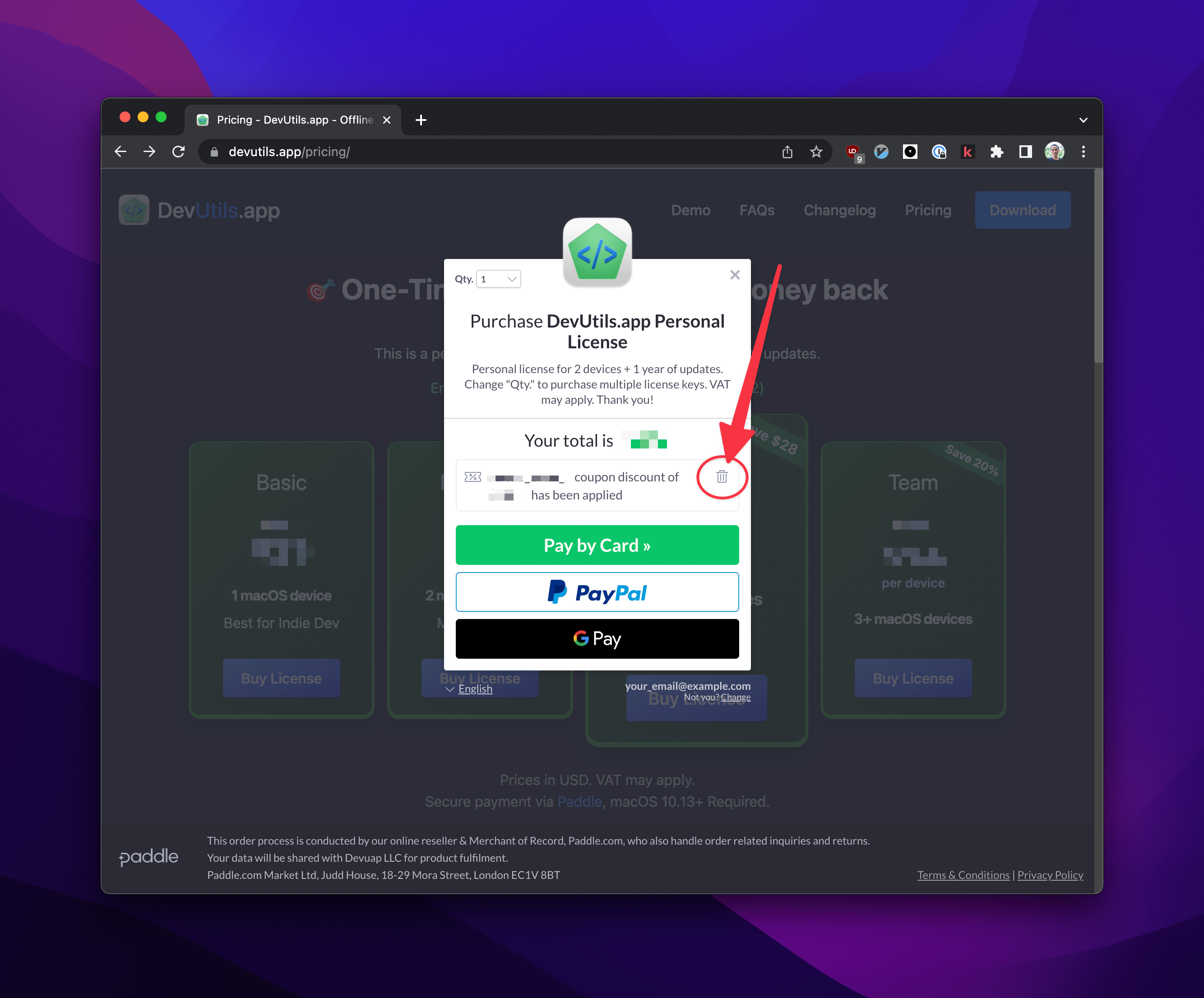 Step 4
Click "Add Coupon", then add your discount code and continue.